Your Pathway to an Extraordinary Network
Become a member of the first ever
UK's Property Angel Investors Club
Exclusive members' club for industry leaders, sophisticated investors, high-net-worth individuals, property entrepreneurs, experts and developers
| Property Angels Club |
Exclusive members' club for industry leaders, sophisticated investors, high-net-worth individuals, property entrepreneurs, experts and developers
| Property Angels Club |
Over the past 5 years we've created the only funding exhibition in the UK & EU and hosted over 100 of the most exclusive events for founders and investors and game-changers in London and NY.
Our research over that time has highlighted the investment opportunity in the property market where great projects often remain unrealised due to the shortage of funding.
And so we've created Property Angel Investors Club – an exclusive club for influential high-net-worth individuals, property investors, developers, and professionals.
Investment in property has proven over the years to deliver great returns. Where investors get higher returns than through alternative vehicles, with 8-20% interest being a norm for a short term projects, 30-50%+ ROCE, and 50-100%+ ROI proving a possibility. Of course all depends on the strategy, project and terms. The same as with any investment – a right choice from the start is what makes success an option.
No matter the state of the market – there are still great deals as well as a return of all funds employed within 5 years or less is not something unusual, and often could be quicker, depending what one does and where.

Of course, nothing is without risks, and property investment is no exception. Stat shows that novice property investors can lose all of their funds or have to wait significantly longer for their returns. The same with experienced entrepreneurs they don't get precisely the same return as they'd expect due to the market fluctuations. And so with any type of investment especially those with higher returns.

Here's where the Property Angels Club comes in…
We look forward to welcoming you at our events where you could meet fellow members, successful developers, outstanding property entrepreneurs, investors who've built their legacies and overall great people who're there to support each other and bring the power of synergy for great opportunities….
26th Jan'22
Club's Grand Launch
6.00-9.30pm
Open event for interested partied & property professionals for vibrant discussions about market opportunities and quality networking.
2nd Feb'22
VIP
Investor Day
8.00-11.00am 
Invitation-only event for qualifying investors who attended our open event. A chance for serious investors to meet and discuss potential projects in more depth and explore membership opportunities.
Grow your connections & wealth by tapping into an unparalleled network of property wealth creators and thought leaders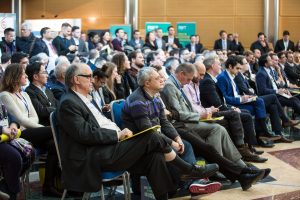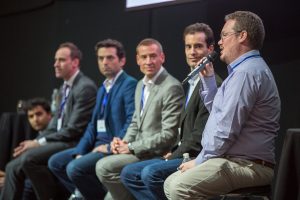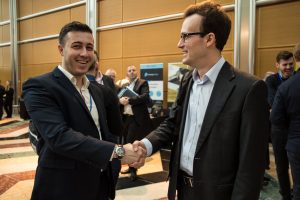 Want to know what's possible in property?
GDV £3ml, Net Profit £980k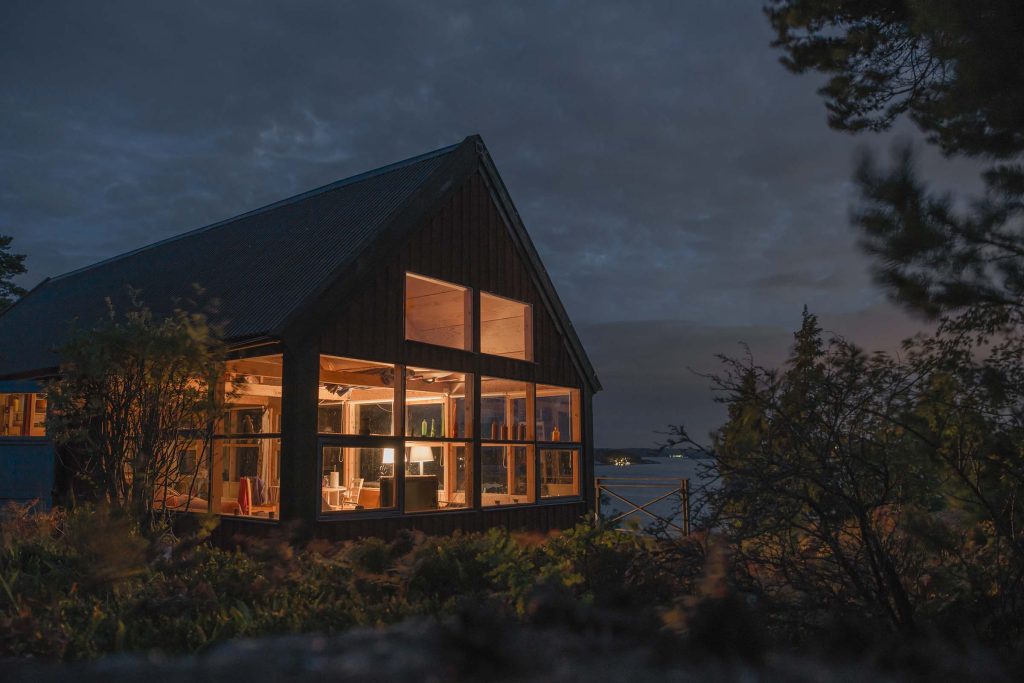 Know someone looking to dispose of a land or property, fundraising for a property project, or someone considering to invest? We pay a great referral fee.
Property Angels Club
Exclusive members club for high-net-worth individuals, developers and property professionals