An Unparalleled Network
of
Property Wealth Creators
The UK's first
Property Angel Investors Club
Exclusive members' club for industry leaders, sophisticated investors, high-net-worth individuals, property entrepreneurs, experts and developers
| Property Angel Investors Club |
Exclusive members' club for industry leaders, sophisticated investors, high-net-worth individuals, property entrepreneurs, experts and developers
| Property Angel Investors Club |
The Property Angel Investors Club
Creating Wealth & Growth Opportunities
Are you a sophisticated investor, high-net-worth individual, property professional, or developer? Do you miss out on deals through lack of time, contacts, or access to liquid funds?
It's a familiar story across the UK where too many great property projects fail to come to fruition. 
The Property Angel Investors Club aims to fix this.
It's an exclusive members-only club bringing together the right people, with the right expertise, capital, off-market deals, and networking opportunities. And it's opening doors to more deals at attractive prices for those able to move fast.
Upcoming Investors events
25th Apr'23
Club's Launch
6.30-9.00pm 
 The In&Out Club
Open event for investors, high-net-worth individuals, Family Offices, and Wealth Managers for vibrant discussions about market opportunities and quality networking.
3rd May'23
VIP Investor Day
8.00-11.00am
TBC
Invitation-only event for qualifying investors who attended our open event. A chance for serious investors to meet, discuss potential projects in more depth and explore membership opportunities.
Grow your connections & wealth by tapping into an unparalleled network of property wealth creators and thought leaders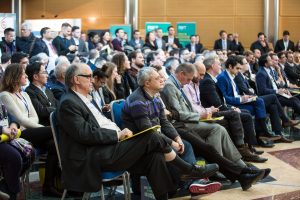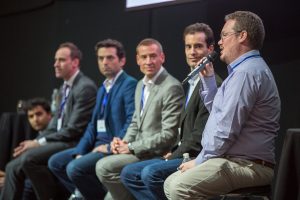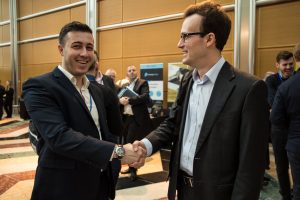 Benefit from an exclusive off-market Deal Flow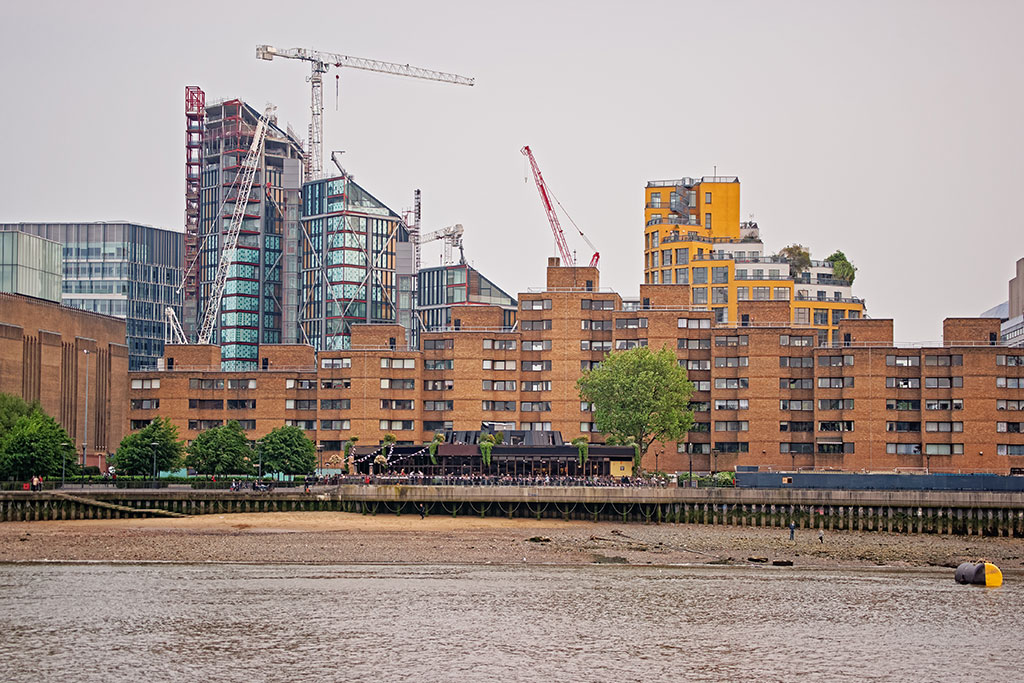 Plots with & without planning
Tenanted & Value-add opportunities
Lucrative High-Yielding Investments
Property Angel Investors Club
Bringing together knowledge, capital and opportunities



Exclusive members club for sophisticated investors and high-net-worth individuals, willing to invest in top performing developers and property professionals
Know someone looking to dispose of land or property? Or, perhaps, someone who's fundraising for a property project or considering where to invest? We pay a great referral fee.